Shenzhen LED Color Opto Electronic Co.,Ltd
Shenzhen Color Photoelectric Co., Ltd. is a high-tech LED enterprise committed to the R&D, production, sales and service of LED lighting strips and digital pixel LED chips. The company is headquartered in Shenzhen and has two production plants in China. It has R&D centers, laboratories, manufacturing centers, product quality monitoring centers, warehouse logistics centers, and has an annual output of 3 million meters of LED light strips and 300 million pcs LEDs. We have has strict requirement with the consistency of color lights. We have developed the led with the SDCM<3 and the CRI >97 . It is precisely because of the pursuit of color richness that we have developed a variety of LEDs and led strip lights, such as ice blue, golden, pink, 1800K, amber leds and led light strip bars, and producing LED lighting products such as 2835 LED strip lights with a maximum lumen brightness as high as 160LM/W.
As technology development, people pay more and more attention to the intelligence of LED and the variability of color. Our company has made great efforts to design addressable LED smart digital leds and applied for a variety of technical patents. This kind of leds can synthesize 16777216 colors, which can achieve independent color of each pixel. At present, our company independently develops digital LEDs. There are LC8812, LC8822, LC8808.
The company has a production area of nearly 4,000 square meters, and currently employs nearly 80 people. It has set up a professional and sophisticated LED strip dust-free workshop, with 7 LED packaging production lines, 2 automatic production lines for the led strip lights, and multiple instruments. All the products meet the CE, ROHS, and other safety standards etc., so to guarantee to provide customers with safe and high-quality products and excellent services. The super stable quality, faster leadtime and the higher cost performance which have help us win high recognition and trust from domestic and foreign customers.
Shenzhen Color Opto Electronics has always focused on the R&D and sales of LED strip lights and LED chips. We are committed to solving customer needs and strives to provide professional lighting products and professional services to customers in the industry. The company has strong technical strength, and its R&D and production capacity ranks among the top level in the industry. The company's self-developed products have been well received by customers, and the products are exported to North America and Europe. In 2017, export sales exceeded US$10 million.
LED Color will strive to achieve a customer-oriented, quality first, development-oriented vision, committed to LED technology innovation, promote the faster development of China's LED industry, and add more colors to the world.
Our mission: Customer is the god, Quality first, Excellence products,Technology priority, Sincere service.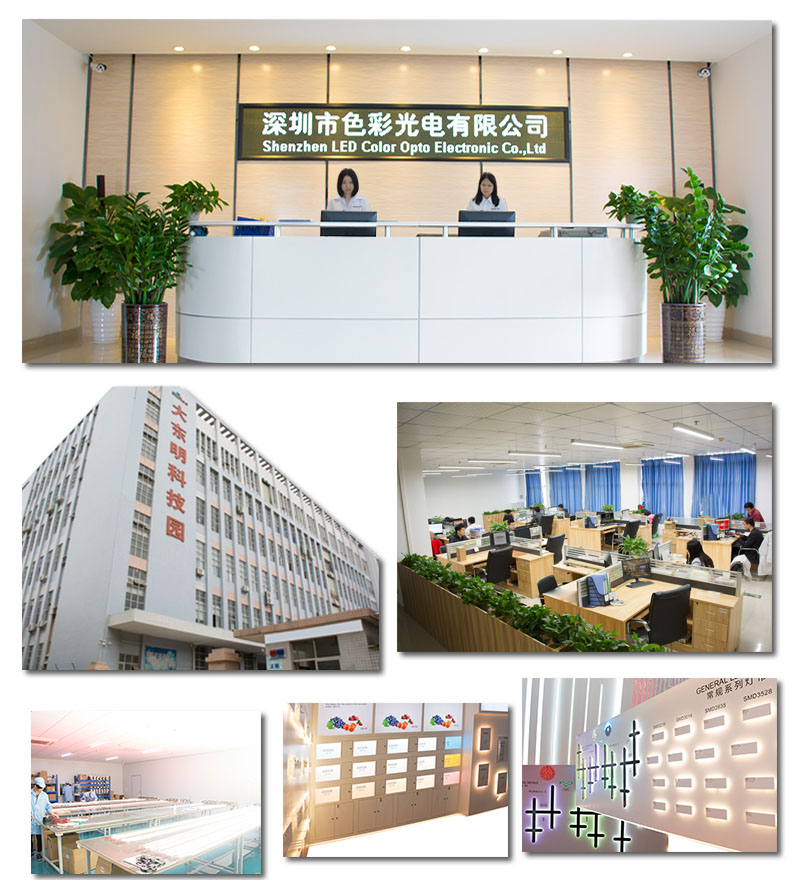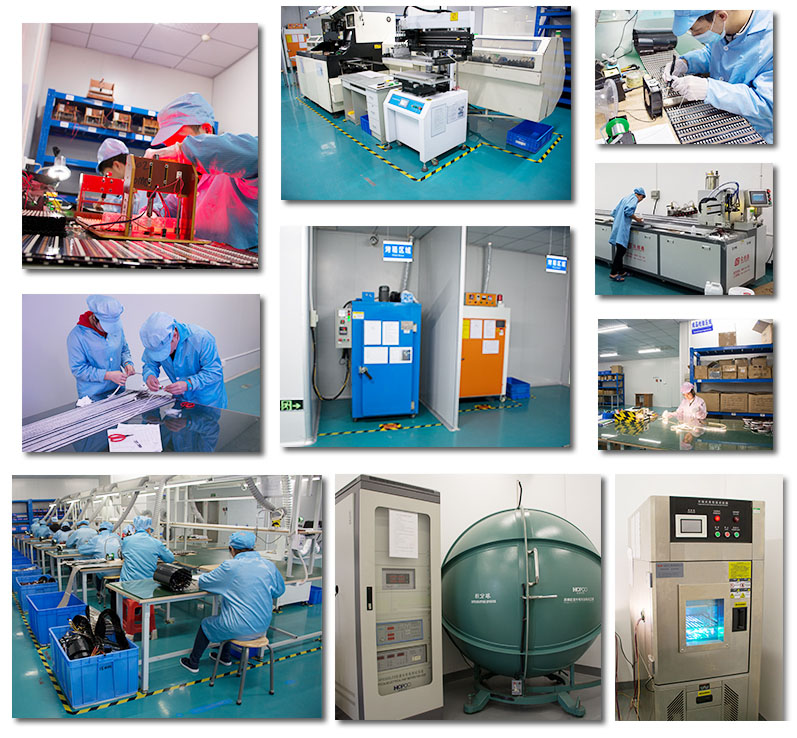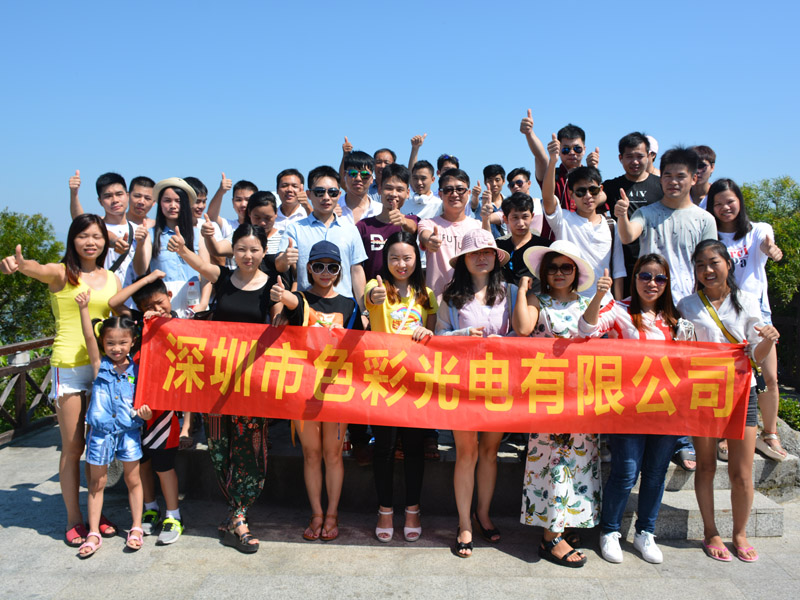 Factory Video of Shenzhen LED Color Opto Electronic Co.,Ltd.
https://vimeo.com/272744171